Vocational Skill Development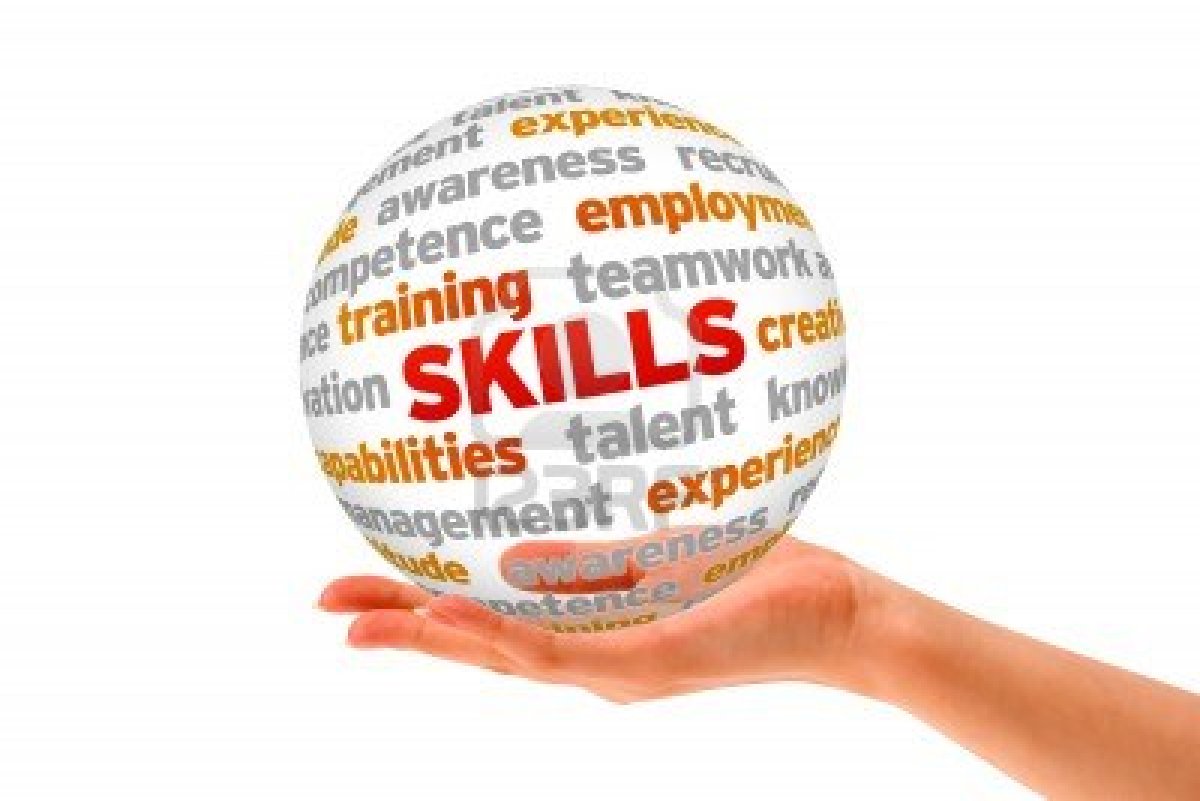 Vocational Skills Development programmme is one of the product and service of M-STAR Innovations with primary aims and objectives :
• To provide technical and vocational training for the unemployed youths.
• To equip the youths with such skills that would enable them to be self-employed or gain wage employment.
• To make the youths to be self-reliant.
We are in PARTNERSHIP IN SKILLS TRAINING (PIST) programme designed by National Directorate for Employment. It targets at empowering youths with relevant vocational skills, according to the needs of the collaborating partner, for decent job opportunity and wealth creation.
The partnership in skills training is expected to oversee issues relating to NDE's collaboration with external bodies both at governmental and non-governmental basis.
FOLLOW US: