Service/Repair and Maintenance
M-STAR Innovations Limited looks forward to maintain and managing your ICT gadgets: Laptops, Desktops, Printers, e.t.c Computer repair and maintenance is our specialty! We have years of experience in resolving software, hardware, or networking issues. From virus, firmware, spyware and malwares infection noise that damaged hardware and more. We repair all model PC computer systems/Printer which include Hp, Acer, Dell & Toshiba e.t.c.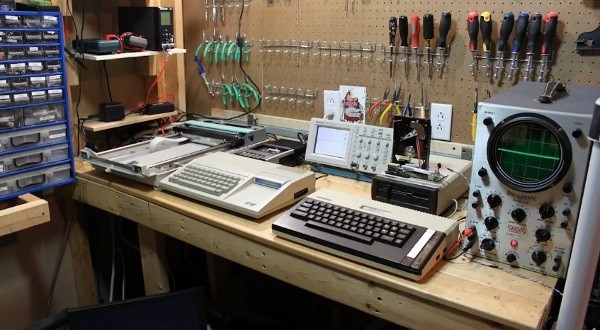 Here is a list of the laptop/desktop repair and upgrade services offered by M-STAR Innovations Limited:
Software installations, including operating system upgrades and Background Software Removal
Hardware upgrades and installations (RAM, hard drives, network cards and more) and Computer Startup Repairs.
Virus Removal and data Recovery
Operating System Installation and Hard drive Back Up
Laptop Maintenance and Laptop Screen Repair
Spyware troubleshooting & Removal
Adware Troubleshooting & Removal
Motherboard and CPU repair, replacement and upgrades
Video card replacement and upgrades Memory / DDR, RAM replacement and upgrades
Printer repair and maintenance
We provide much more at our service center that is always ready to attend to your IT needs.
FOLLOW US: