Learning and Capacity Building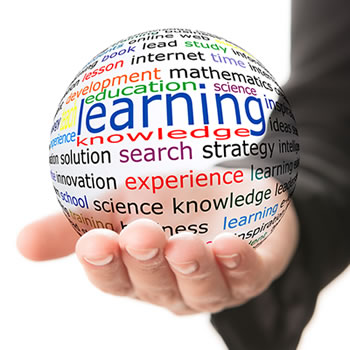 We offer a conceptual approach to social or personal development that focuses on understanding the obstacles that inhibit people, institutions, governments, international organizations and non-governmental organizations from realizing their development goals while enhancing the abilities that will allow them to achieve measurable and sustainable results.

The capacity building working group is currently developing a new approach to learning: the learning paths. This approach aims to offer a more continuous set of learning activities around priority themes identified by the network and in line with the strategic framework.
FOLLOW US: